Oct. 26, 2016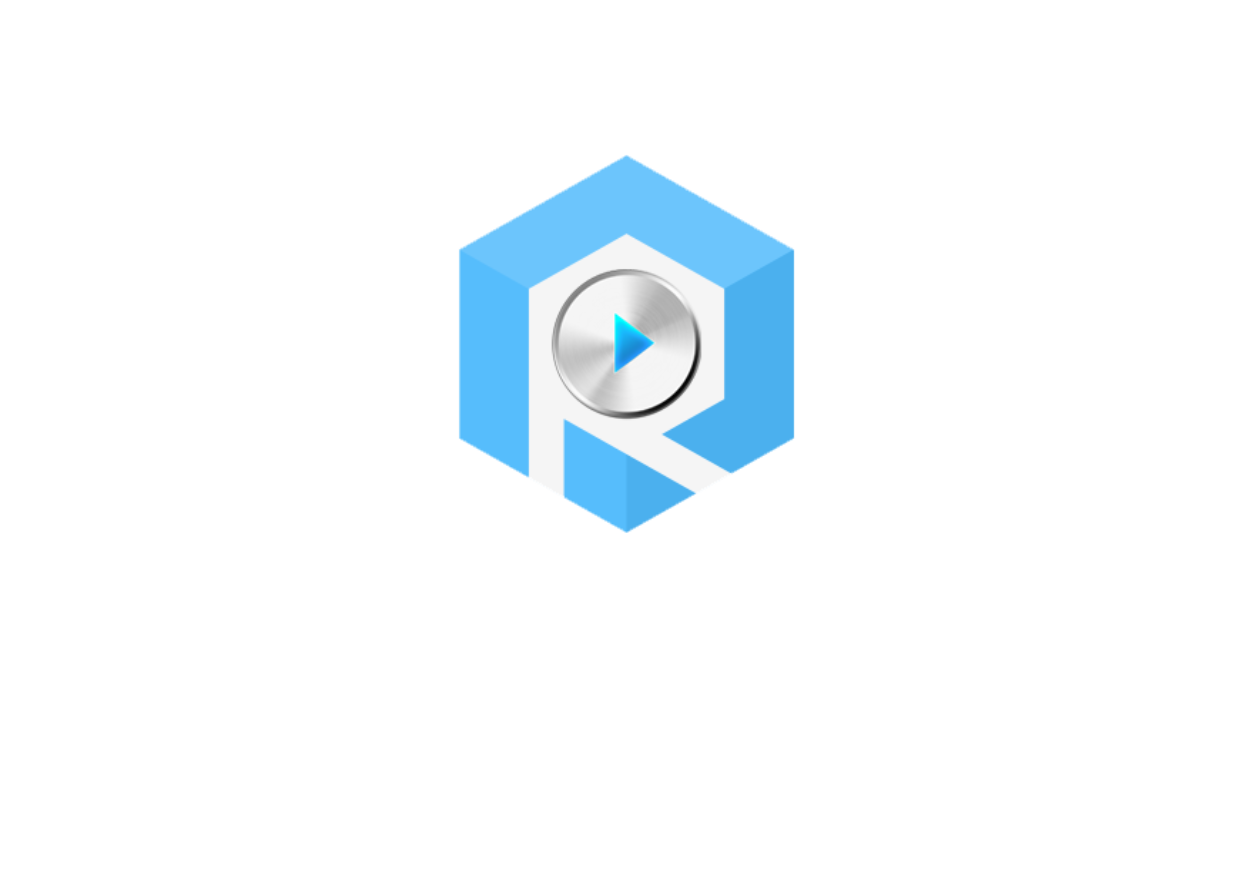 Echo has been accepted as part of the Raw Science Film Festival's 2016 Official Selection! (Raw Science Website)
Oct. 13, 2016

Echo has been accepted as part of the Armageddon Expo Film Festival's 2016 Official Selection in New Zealond on Oct. 21, 2016! (Expo Website)
Oct. 2, 2016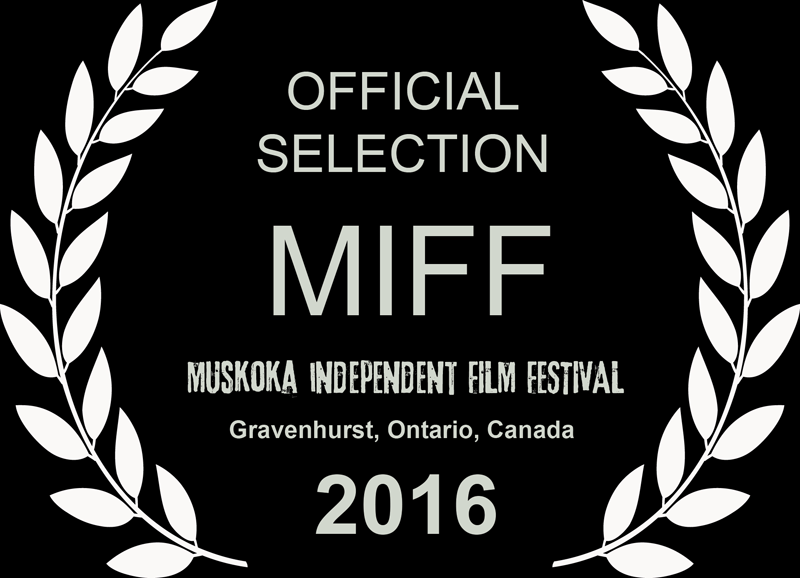 Echo has been accepted as part of The Muskoka Independent Film Festival's 2016 Official Selection in the Gravenhurst Opera House on Oct. 22, 2016! (Festival Website)
July 11, 2016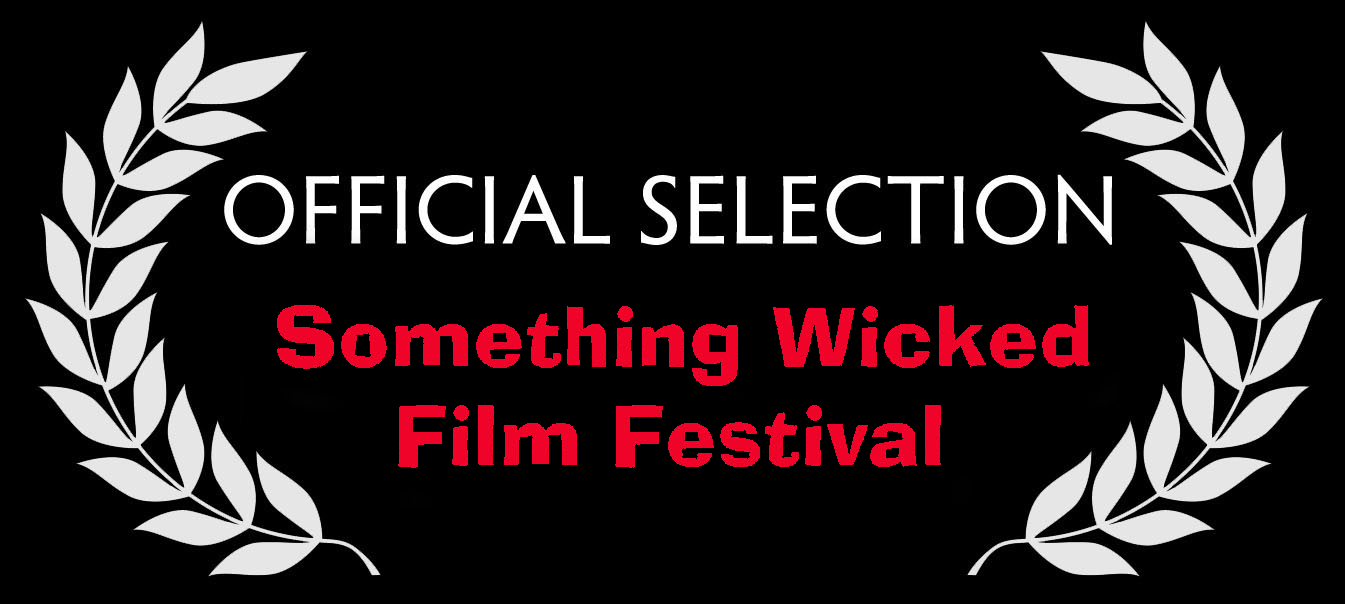 Echo has been accepted as part of the Something Wicked Film Festival's 2016 Official Selection in Forest Park Georgia! (Festival Website)
May 12, 2016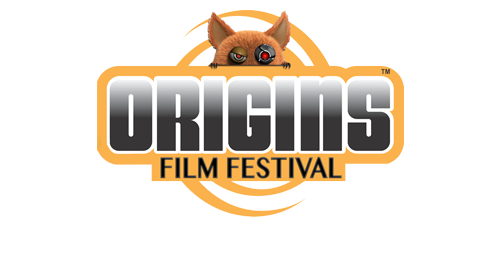 Echo has been accepted as part of the Origins Film Festival's 2016 Official Selection in Columbus Ohio! (Festival Website)
Apr. 3, 2016

Echo has been accepted as part of the ConCarolinas Film Festival's 2016 Official Selection in North Carolina! (Festival Website) This will be Echo's world premiere!
Feb. 10, 2016
The cameras have long since finished rolling, and the picture has been cut, but with the addition of the music and final special effects, 'Echo' is complete!
The trailer for the short film has just been uploaded (here) and the festival submission process is about to begin.
I would like to take this time to extend another massive thank you to everyone involved in the production and everyone who helped make this happen! It would have never gotten this far without your support!
Jan. 19, 2016
It's been a long time coming, but we have finally been able to upload some of the production stills from the 9th (they are currently located at the bottom of this page! (here)
Post production is also moving along very smoothly! There are still a few more things to finalize but expect to see exciting things in just a few weeks!
Jan. 10, 2016
Thank you to everyone who has helped carry this projection from conception through production! It's been a long and exciting process that was only possible by having an incredible team and such tremendous support. There were a few hiccups, but with such a professional and kind team they never slowed us down.
As things start to settle down, post-production is starting to heat up, and soon everything will come together!
Jan. 8, 2016
The final details are being finished, and the plans are being set into motion, this weekend principal photography for Echo will occur! It's been a long time in the planning stages, and we're excited to finally bring it to life.
Thank you to everyone who's helped us get where we are today! We look forward to bringing you some new and exciting things in the coming weeks.
Jan. 1, 2016
With the New Year upon us, the days of pre-production are limited and the production is just around the corner. With a talented and wonderful cast and crew, the excitement is building!
This also means that some exciting production stills are almost here!
Dec. 20, 2015
We would like to thank everyone who auditioned for the roles! There were so many extremely talented actors vying for the roles that it made this the hardest decision we have ever had to make when casting a short film.
More details about the selected actors will follow in the coming weeks!
Dec. 13, 2015
Over the next couple of weeks we are casting for both leads in the project, if you are interested in one of the roles contact us at info@newcinematics.com
Dec. 6, 2015
Production has been set to begin in January 2016 in York Region, the sets will be closed.